2020 can be YOUR year
for more profits & less stress
Let's make it happen!
Since 2001 ROCK SOLID has been helping owners get their companies to the next level. Our proven process consistently delivers great results AND our straightforward approach is more affordable than you expect.
At Rock Solid we've specialized in helping owners develop their business into strong, profitable companies. Many entrepreneurs go it alone & discover that building their company can be a stressful process. It doesn't have to be that way. With expert advice, a high performing company can come together faster than you think.
Our proven world-class approach is easy-to-implement and it consistently delivers exceptional results. Call (604) 888-3471 0r  Toll Free 1 (855) 554-6523
2 Questions
Is 2020 the year you want your company to run smoothly & profitably — without depending on you all the time?
Do you want your employees to step up and be more responsible & accountable?
Rock Solid's proven step-by-step approach has made this happen for owners all around British Columbia.
Succession
Perhaps you're considering retiring and exiting the business — via succession or selling the company.
Is 2020 the year to develop and implement a workable plan that fits with your retirement timeframe? What Rock Solid does exceptionally well is ensuring your company continues to improve & perform well even as the transition to new ownership takes place. This increases the company's value.

Cost or Investment?
We often get asked — what does this cost? It's a difficult question to answer: businesses come in different sizes, owners have different goals, and companies have different levels of fitness — so to speak. That's why we offer free consultations to business owners — then we can give you an accurate price upfront.
Once you've got the price the next reasonable question should be: when can I expect to have the money back? An investment should come back to you — and more  — via additional future profits.
It is more affordable than you expect.
The upfront costs more affordable than you might expect and we deliver a solid Return on Investment. We believe you should be more profitable with us — than without us. That's our goal and we have a proven track record of delivering on it. To find out more call (604) 888-3471 0r email john@rock-solid-business-coach.com
Since 2001 we've been working with business owners and helping them reach their goals. Click the banner below to read testimonials from our roster of clients.

Years of experience tells us that working harder isn't the answer. Long-term success in business comes from doing the right things and doing them well. It's that simple and yet … 'somehow' … it can be difficult.
At Rock Solid we've got years of experience AND the proven roadmap for building strong profitable companies. Since 2001 we've consistently delivered results for business owners.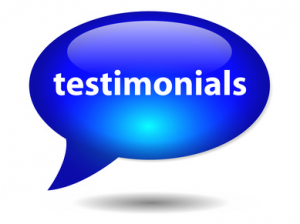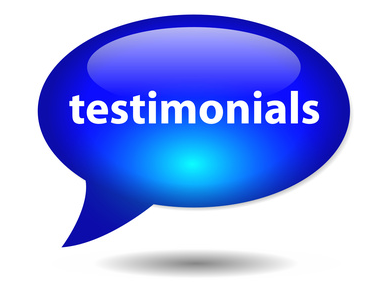 Read what our clients are saying by clicking on the image above
Contact us at (604) 888-3471 or email john@rock-solid-business-coach.com
A high performing business that runs smoothly isn't that far out of your reach. If you're like most entrepreneurs, the results you're looking for are closer than you think. The challenge is knowing how to tap into them.
Typically, the skills and strategies that you've used to build your business aren't the same ones that will raise your company to the next level. A fresh set of eyes, with proven experience, can provide a big advantage.  Contact us for a free consultation.
Why Wait?
Once business-people get started with our programs they typically wonder why they waited so long.
The knowledge, skills, and abilities that deliver great business results are Rock Solid's specialty. We are recognized experts in this field because our process works!

Our Directly Applied Relevant Training (DART) is designed to significantly improve the performance of your company. DART isn't about classrooms and theories. We work with you directly improving your business. You and your team will develop skills as you work on projects designed to strengthen your company. You will start seeing solid results right away AND this is also the best way to get the improvements to stick for the long-term.
The biggest challenge most entrepreneurs have is implementation and that's where Rock Solid's trainers come into play. We train, teach, motivate, and coach all the way through the process.
We offer no-charge, no-obligation, consultations
for business owners
john@rock-solid-business-coach.com
To read what clients are saying click here