Small Business Consultants Surrey
Rock Solid delivers high quality small business consulting in Surrey & Delta BC. We're respected business advisors with proven, practical programs that help business-people build strong, profitable companies. Hundreds of companies around BC have implemented our programs and gained solid results.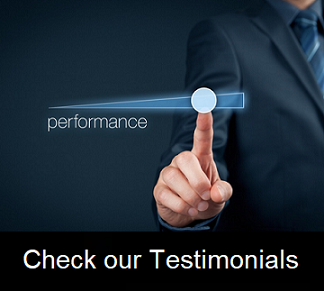 We've been helping small business owners succeed since 2001. Our approach includes a blend of training, coaching, consulting, and advisory services.
It's a unique mix that's proven to deliver the best results for long-term business success.
Experienced business consultants like Rock Solid offer valuable advice. Very few people have John Cameron's blend of small business experience. He has a Business Degree from SFU, and he successfully built his own company from the ground up to 25 employees – all before he started Rock Solid Consulting in 2001.
John is one of British Columbia's most respected Small Business Advisors. From 2005 to 2018 he was a Director on the BC government's official Small Business Roundtable.

Government Grants are Available
What We Do For You
We work with small business owners in Surrey and Delta to get companies operating smoothly and profitably. We'll help you build a rock solid foundation for your future growth. We want you to be confidently in control of your company and consistently reaching your business goals.
Professional consultants should see themselves as a resource for business-people. They should deliver a good return on investment. Consultants need to have proven programs that deliver results. To read more about our small business consulting clients click on the link below.

Our small business consulting Surrey & Delta clients include:
Laser Valley Technologies Corp
Mira Floors & Interiors
Huyck Industrial Ltd.
Kobelt Development Inc.
International Herbs Ltd.
Valley Auto & RV Repair Ltd.
Northwind Heating & Air Conditioning Ltd.
Playtime Gaming Inc.
TDH Signs Ltd.
Childcare Canada
Storemore Closets & Blinds
Unique Drafting Services Ltd.
and many others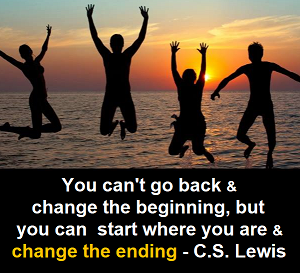 We offer no charge initial consultations. It's not a high-pressure type of situation. We're interested in working with clients who want to improve their companies. Our best clients are people who take the time to review our programs and ensure that they are a good fit for them. We like to work with people who really want to work with us. Everybody wins this way.
Our approach works and we deliver a good Return on Investment. We believe that when you spend money on a consultant, coach, trainer, or advisor your profits should go up. It's an investment – you should make a profit.
A short overview of the problems most small business-people encounter on their journey towards success:
Growing the business by finding good clients who are willing to pay fair prices.
How to develop new products and services that can effectively gain market share.
Getting the company operating profitably – good financial information systems are the key here.
How to find and develop employees who are accountable and responsible.
How to efficiently organize the flow of work to ensure excellent customer satisfaction.
How to implement long-term planning that creates positive momentum.
Our small business consultants in Surrey & Delta will help you to solve these problems and put your company on the road to a prosperous future.
For a good article on the difference between problems and symptoms and how they're solved by small business consulting Surrey & Delta click here. There are many other good business articles in the Rock Solid Business Blog – just scroll up to the top of the page and find the blog on our menu.