Small Business Consultants
Since 2001 Rock Solid small business consultants have been working with owners in Langley, Abbotsford and the Fraser Valley. We have a proven track record and a solid reputation for delivering great results. Check out our Testimonials Page.
John Cameron of Rock Solid small business consulting has developed an innovative process that is both easy to understand and very effective. 
Rock Solid Consulting in Langley & Abbotsford helps business people build strong profitable companies and …
isn't that what we all want?

Our programs were created to deliver the training & tools entrepreneurs need to solve problems and get to the next level. They're the most effective programs on the market today. We've been researching what works – and what doesn't – since 2001. Quite often we've already put our finger on the solutions that you've been looking for.
Programs are a way of packaging valuable experience that's already proven to be effective. This allows us to get better results faster for our clients. You should start seeing the benefits right away.
We've worked with hundreds of companies in the Fraser Valley and helped them accelerate their growth and improve their profits.
Dozens of local owners have also engaged our services to create effective business succession plans. Check out our Testimonials Page to read more.
It is more affordable than you expect.
Quite often owners know their business like the back of their hands but developing a company that runs smoothly AND profitably can be frustrating for them. That's the time to call us.
Why wait?
Our specialty is helping owners get their companies to the next level. We have a proven track record in all types of small and medium-sized businesses. Read testimonials from our clients by clicking on the image below.
There is a roadmap that goes into building any profitable company. It can be learned and it can be taught. This approach has been our specialty since 2001. The Company Strength Program consistently delivers the type of results that owners are really looking for.

How Does Small Business Consulting Work?
It starts with a conversation – which is normally free. Initially, we discuss what shape your company is currently in and then we get a solid idea of how you want your business to develop.
An experienced consultant like John Cameron is often able to see options that you likely haven't considered before. He's helped hundreds of owners develop strong companies. Effective solutions may be closer than you expect.
Next, a plan is created it should come complete with pricing, time-frames and specific objectives. Rock Solid's small business consulting delivers a great Return on Investment (ROI) Whatever you invest in business consulting you should get back in profits many times over. No-obligation consultations are available for owners in Langley and Abbotsford, BC.
We often get asked — what does this cost? That's not a simple question to answer: businesses come in different sizes, owners have different goals, and companies have different levels of fitness — so to speak. That's why we offer no-obligation consultations to business owners — so we can give you an accurate price upfront.
Once you've got the price your next question should be: when can I expect to have the money back? Consulting is an investment. The results should earn back your money — and more  — via additional future profits.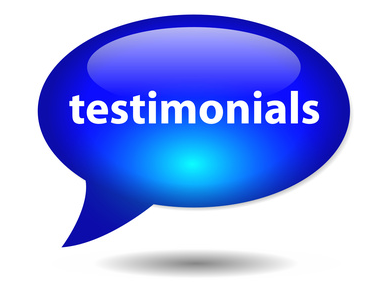 If the plan makes sense to you then the work starts. The results are worth the effort. Often it is a combination of training, coaching and consulting. Coaching is a lot like teaching. The objective is to develop skill sets in you and perhaps some of your staff. An example of this could be marketing, sales and understanding financial information.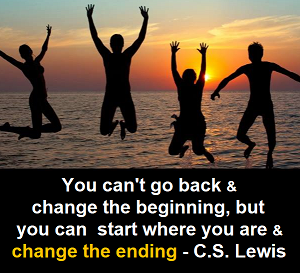 Consulting is when the consultant does the work. This could be strategic planning, building the financial information systems, creating the initial marketing plan, building the Company Accountability Matrix, or systemizing the company.
Often there is more than one area for improvement and every company is different so at the initial meeting it's important to be open and honest about what you want and where you feel you need help.
Experience Delivers Results
John Cameron has a business degree from Simon Fraser University and he's worked for over eighteen years as the business coach to hundreds of local business owners. Plus he's walked the walk. Before he went into coaching he built his own company. John started a contracting company from scratch and grew it to twenty-five employees before successfully selling it.
He's also one of B.C.'s most respected small business experts. From 2005 to 2018 John Cameron served as a Director of British Columbia's official Small Business Roundtable. It was formed by BC's Premier in 2005 as an advisory board for the government's Minister of Small Business.
John was also accredited as a small business trainer with the BC Chamber Learning Network.
Discovery Sessions are no charge
It's well worth taking the time to meet with Joh. There is no obligation. On the plus side, you are likely to come away with some valuable knowledge that he's picked up along the way in his small business consulting career.
For small businesses in Langley and Abbotsford John should be able to schedule the meeting at your place of business. Owners are welcome to have additional people sit in on the meetings.  Don't delay – call and book your meeting today! Your business success awaits.