Maple Ridge
Small Business Consultants
Rock Solid delivers business consulting in Maple Ridge and Pitt Meadows. We're local small business experts with a proven approach.
Our specialty is working with business people to build strong, profitable companies that run smoothly. Hundreds of companies from all around British Columbia have implemented our programs and gained solid results.
We've been helping small business owners succeed since 2001. Our approach includes a blend of training, coaching, consulting, and advisory services. It's a mix that has proven to deliver great results for long-term business success.
Experienced business consultants like Rock Solid can offer you valuable advice. Very few people have John Cameron's blend of small business experience. He has a Business Degree from Simon Fraser University. After that, he successfully built his own company from the ground up to 25 employees. He went on to start Rock Solid Business Consulting in 2001.
John is one of British Columbia's most respected Small Business Consultants. From 2005 to 2018 he served a Director on the BC government's official Small Business Roundtable.
Is it Time for Better Results?
We work with small business owners in Maple Ridge to get companies operating smoothly and profitably. We'll help you build a rock-solid foundation for your future growth. We want you to be confidently in control of your company and consistently reaching your business goals.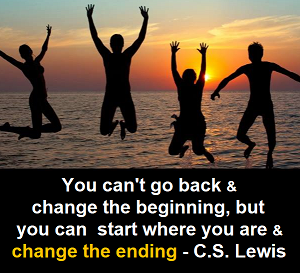 It's more affordable than you might expect. We deliver a good Return on Investment. When you spend money on a business consultant your profits should go up. It's an investment – you should make a profit.
Initial consultations are free. They aren't high-pressure. Our best clients carefully review our programs and ensure that they are a good fit for them.
Your business can
run smoothly
operate profitably
and grow naturally
With ROCK SOLID, it's possible & it's realistic. You can improve the performance of your business AND develop it into a rock-solid company. That's a gift that will really keep on giving: more profits, great cashflow, solid employee performance, and more time off – for yourself.
Add it all together and it means you'll lead a life that will be the envy of others.
All it takes is an affordable investment combined with some focused work on your part. Our Directly Applied Relevant Training (DART) approach delivers significant business improvements starting in less than ninety days.