Small Business Consulting Nanaimo Parksville & Courtenay Comox
Rock Solid small business consulting is now available in Nanaimo, Parksville and Courtenay-Comox.
Since 2001 Rock Solid has been working with small business owners in British Columbia. We have a proven track record and a reputation for consistently delivering great results. Check out our Testimonials Page.
Proven Experience
Rock Solid Coaching & Consulting is helping owners find solutions for the labour shortage. We're working with businesses to help them adapt and go on to build strong profitable companies in this tight labour market.
John Cameron of Rock Solid has successfully faced serious business challenges before, as the owner of a contracting company during the 1990/01 recession and more recently as a small business consultant guiding dozens of owners through the 2001/02 and 2007/08 recessions and the 2020 pandemic. 
Businesses who were already working with Rock Solid – going into the 2020 pandemic – are all coming through as market leaders. Some are in now even in the best cashflow position in their company's history.
But small business consulting is more than just handling unexpected stress. Since 2001 we've been helping business people build strong profitable companies and …
… isn't that what we all want?
Our proven approach delivers the training & tools to get to the next level. We've been researching what works – and what doesn't – since 2001. Quite often we've already put our finger on the solutions that you've been looking for.
Owners know their business like the back of their hands but developing a company that runs smoothly AND profitably can be frustrating. This is a good time to call us. It's our specialty and we're good at it.
.
.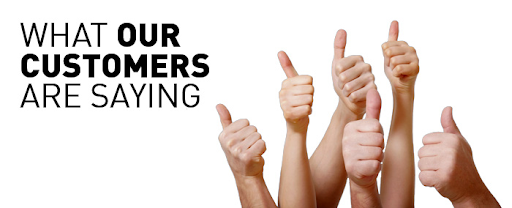 Check out our Testimonials Page.
.
A Discovery Session is the first step – this is typically no charge. John Cameron, B.C.'s most experienced business coach will visit your business to get a good understanding of where your company is at. (Some restrictions apply.) Available in the Nanaimo, Parksville and Courtenay-Comox area in 2020.
The on-site Discovery Session begins with a discussion about the business improvements you want to make and how you'd like your company to develop into the future.
The Right Move
You can also expect us to clearly show how our small business consulting services will deliver the results you want. (If our solutions aren't a good fit for your business we'll recommend other options.) It takes about 30 – 45 minutes to demonstrate our approach.
This is all before we charge you anything. Afterwards, you should be in a good position to choose whether or not to move on to the next step. We are not high pressure. It has to be the right move for you. Take a few days, weeks or months to decide – it's good by us. Services are delivered on-site in the Nanaimo, Parksville and Courtenay-Comox areas.

It's more affordable than you expect
Ask about our Rock Solid Guarantee.
John Cameron is BC's most experienced business coach. He has a Business Degree from Simon Fraser University followed by a career that began with a marketing consulting practice in Vancouver. From there he became a partner in the 4th Fastest Growing Business in Canada. (As recognized by Profit Magazine) Following that, he started his own contracting company from scratch — built it up to 25 employees — and successfully sold it.
John is one of the few coaches who has proven business experience before he became a consultant.
.
Trusted Advisor
In 2005 the Premier of British Columbia formed the Small Business Roundtable (SBR) to provide advice to his Minister responsible for Small Business. John was chosen as one of the original 24 directors. The Roundtable was given the mandate of making BC the most small-business friendly jurisdiction in Canada. John stepped down in April 2018 after serving as a director for over 12 years. www.smallbusinessroundtable.ca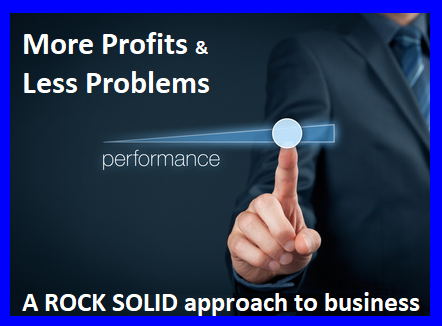 Rock Solid is pleased to offer Courtenay-Comox, Nanaimo and Parksville business consulting services starting in the Spring of 2020.
Head Office: 9501 212th St. Langley BC, V1M 1M1