ROCK SOLID
Coaches & Consultants
.
If your objective is
a strong business with
smooth operations & serious profits
then you're in the right place!
We're the most experienced business coaches in Greater Vancouver. We've helped more BC small to medium size entrepreneurs build their businesses into strong profitable companies than any of our competitors.
Rock Solid also develops effective exit strategies. This includes succession plans that create solid transitions to the next generation of owners. Another option we offer is improving the sale-ability of companies and searching for outside buyers. The objective here is to plan for and get, full value when owners choose to sell and retire.
We Deliver Results
Our proven approach works to help entrepreneurs, like you, achieve business goals. Every company is different. A no-charge, no-obligation, initial consultation is always a good idea. (604) 888-3471
Let us know what you'd like to improve in your business and we'll describe how our Rock Solid approach can be applied to your challenge. If there's a good fit then we can go over timelines and pricing in more detail, but first, check out our testimonials.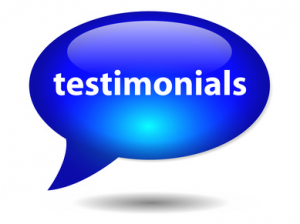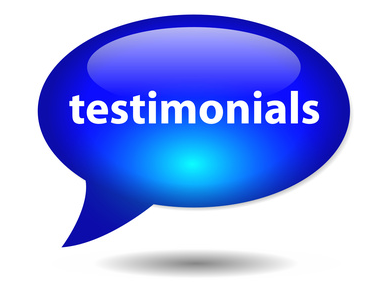 Our Testimonials Page provides a good indication of the wide variety of industries we work in and also the different stages of growth that our coaching and consulting has developed and implemented effective solutions for.
Work BC Grants are currently available for a limited time. They can cover up to 60% of the cost of training for business owners and employees. Reasonable restrictions apply.
At Rock Solid our core strength is helping business-people achieve excellent results. Our world-class programs and experienced business coaches deliver the roadmap entrepreneurs are looking for. Since 2001 we've been helping small & medium sized businesses; operate smoothly, increase bottom-line profits, develop responsible teams, grow sales, and solve countless problems.
Getting your company to perform the way you want it to is both challenging and very rewarding. Investing in some expert small business coaching along the way AND doing the agreed upon work is well worth the effort. Click here for testimonials.
Rock solid companies are consistently profitable and they run very smoothly—even when you're not there. Reaching this level of success has an excellent impact on your lifestyle. It allows you to live the way you want.
Call us at (604) 888-3471 or email john@rock-solid-business-coach.com
Our Approach is Efficient and Effective
Our approach is more efficient and effective than anything on the market today. It's effective because it delivers results. It's efficient because it doesn't take detours. What it does is dial in on the results business owners want.
We've been studying what works and what doesn't for well over a decade. We've been right there in the trenches with our clients. This isn't theory—it's proven, practical solutions that work well in the real world—at companies just like yours.
What we do is clearly set out a clear roadmap with our innovative programs and then we coach you through the implementation. We know there is nothing like owning a strong profitable company—that you built!

It doesn't involve a lot of extra work, but we will ask you to do things you likely haven't done before. Think of it as a simpler, more direct route to the results you really want – a rock solid company. "This just makes sense" is what our clients tell us over and over again. Check out out testimonials in the Greater Vancouver area.
Our programs are adapted to work well in all sizes of companies although most successful large companies are already practicing at least some of the concepts. What we pride ourselves on is how well and how quickly it works for small to medium-sized companies.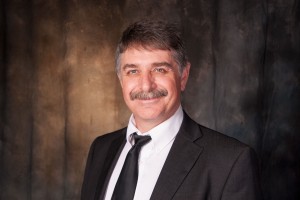 Head Coach: John Cameron
John is one of Canada's most sought-after small business experts. He's well known for helping business owners achieve success.
His straightforward methods and practical advice have been delivering rock-solid results since 2001.
Education and Experience
John is a professional business coach with a Business Degree from Simon Fraser University followed by a career that began with a marketing consulting practice. From there he became a partner in the 4th Fastest Growing Business in Canada. (According to Profit Magazine) Following that, he started up his own contracting company from scratch, built it to 25 employees and successfully sold it.
John is one of the few coaches who has 'walked the walk' before he started to 'talk the talk.'
In 2001 John received his certification as a business coach. This led to the creation of Rock Solid Business Coaching Inc. Since then he has helped literally hundreds of company owners build strong profitable companies.
Recognized Expertise
In 2005 the Premier of British Columbia, Canada formed the Small Business Roundtable (SBR) to provide advice to Minister responsible for Small Business. John was chosen as one of the original 24 directors. The Roundtable was given the mandate of making BC the most small business friendly jurisdiction in Canada. John stepped down in April 2018 after serving as a director for over 12 years. www.smallbusinessroundtable.ca
John was also one of the first business trainers accredited by the BC Chamber Learning Network
Rock Solid Business Coaches are the clear choice if you are interested in building a strong profitable company. To find out more visit our ROCK SOLID Testimonials Page  Initial consultations are no-charge.